Why you should hire an experienced General Contractor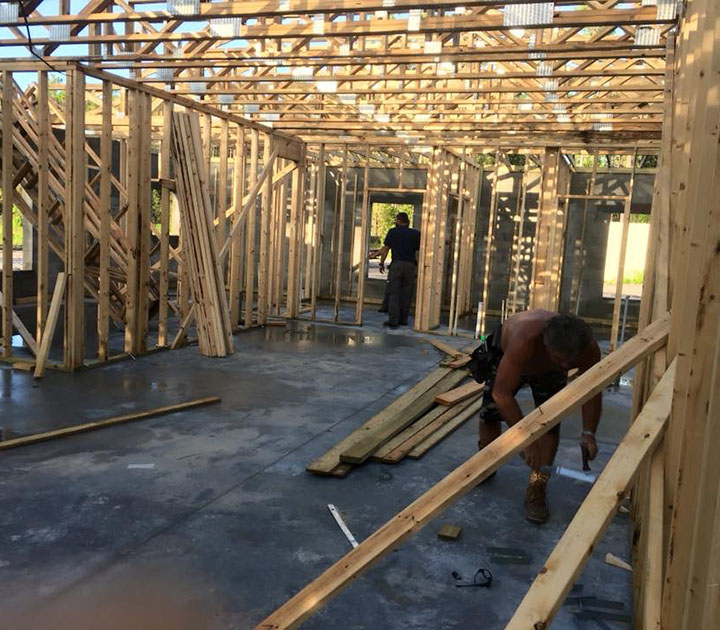 Building projects can be incredibly time-consuming and complicated processes, and even the most experienced builders can make mistakes. Hiring a dedicated General Contractor can ensure your project remains on track and on budget.
An experienced General Contractor can provide your project with a number of benefits:

1) Time-saving
An experienced contractor will know how to keep your project on time and reduce the need for you having to liaise with various subcontractors. They will be able to resolve any issues swiftly, ensuring you can focus on the success of the project.
2) Saves you money
With a wealth of knowledge, an experienced General Contractor will be able to help you save money by utilizing their vast network of contacts to ensure that each job is completed to the highest standards and the best possible price. Many contractors will also have the connections to ensure they can buy materials at the most competitive prices too.
3) Responsive
Another popular benefit of utilizing a General Contractor is that they are able to be incredibly responsive. Whether you are looking for a one-off job, need specialist expertise, or simply need a fast turnaround, an experienced contractor will often be able to help you at short notice.
4) Unrivaled knowledge
The world of building codes and regulations regularly changes, so a General Contractor will be able to guarantee that your project is able to meet all current regulations and ensuring that you do not have to face delays or re-inspections.
Are you looking for a General Contractor? Get in touch with our experienced team today and find out how we can help you.