Top Tips to Keep Your Construction Project on Budget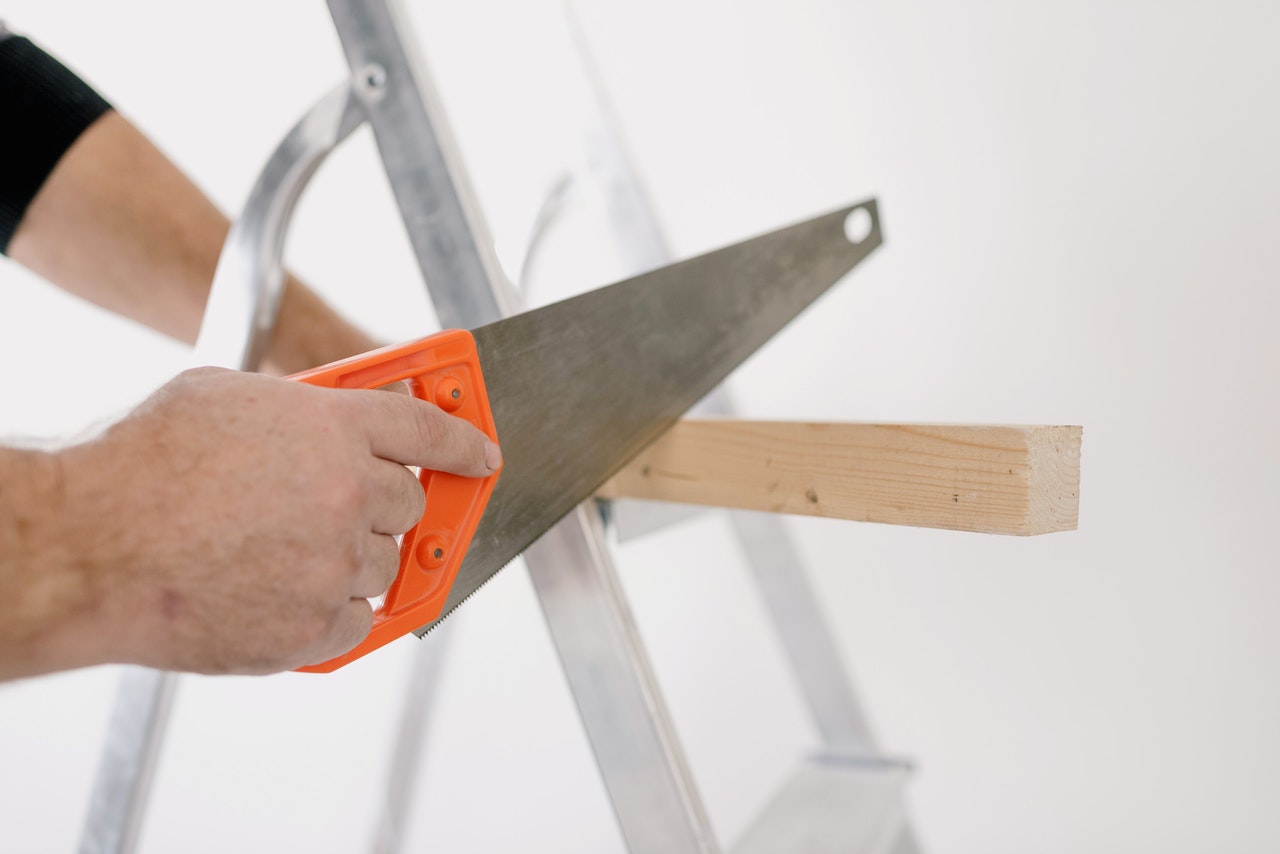 Construction projects are notorious for going over budget and taking longer than expected. The world of construction is incredibly volatile, and even the most well-prepared projects can run into unforeseen issues.
Keeping your construction project on budget can be a challenge, so here are our top tips to help you:
Ensure your estimates are accurate
It can be very tempting to use a rough estimate for costs per square foot rather than undertaking the time-consuming process of measuring the entire job. However, this can lead to you under or overestimating the project, so spending that extra time to get an accurate estimate will help you to improve your profit.
Choose the right partners
Another very important aspect of staying on budget is to work with the best partners possible. From the designers and contractors to your project manager, taking your time to find the best partners for your project will help you to remain on budget and keep your project completion on time too.
Be flexible
Building projects are a fluid process, and things can change throughout, so being too rigidly stuck to your plan can lead to costly mistakes. If you want to guarantee you are able to remain on budget, it is important that you re-evaluate your project throughout, ensuring you can solve any issues before they become major problems.
Keep your project on budget
If you want to ensure your project remains on budget, then get in touch with Kirton Enterprises today. Our highly experienced team has been working on commercial and residential projects across Florida for over 20 years, managing developments from start to finish.
We know what it takes to keep your construction on time and on budget, so if you want to find out how we can help you, send us a message!