Three Top Benefits of Pre-Construction Services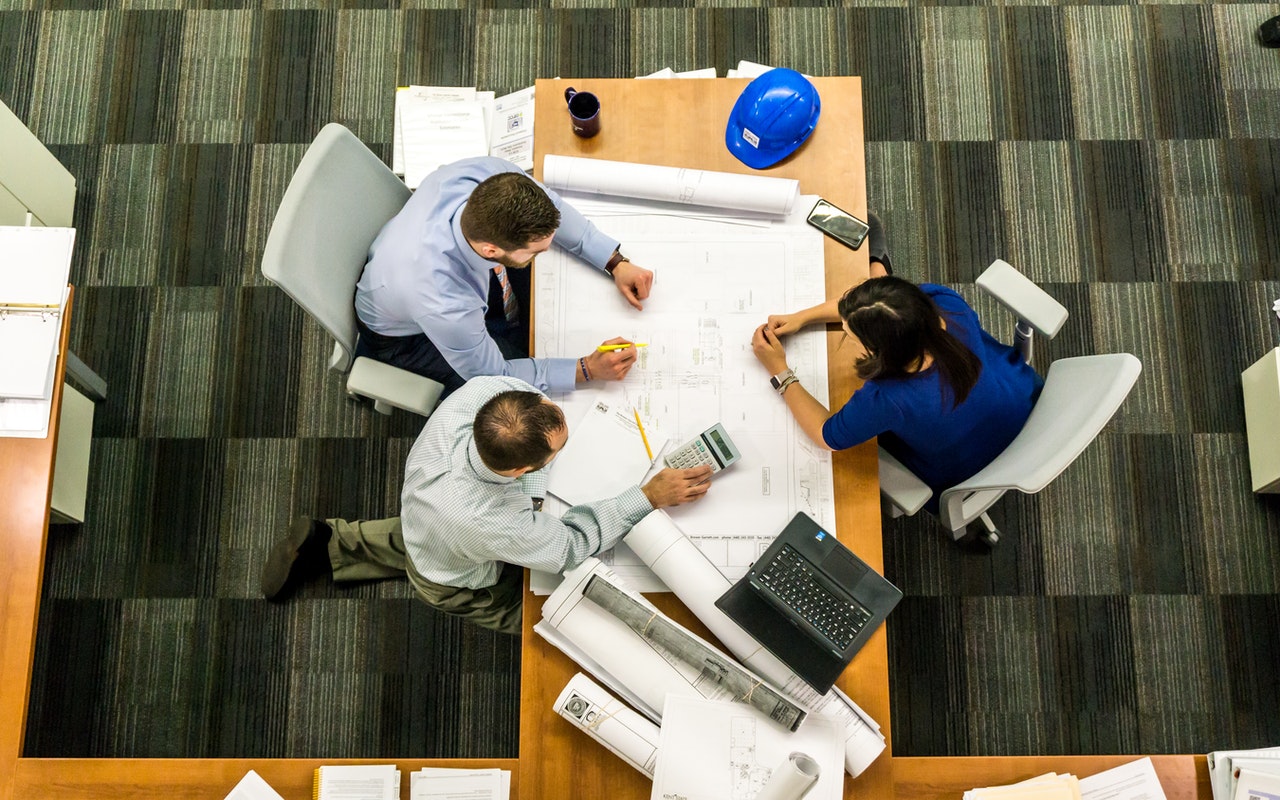 Construction can be a complex and challenging procedure. Utilizing pre-construction services is a great way to help make the process as smooth and as hassle-free as possible. These services cover a wide range of options, including risk analysis, evaluations, engineering, and project gathering.
No matter whether you are embarking on a residential or a commercial project, pre-construction services can offer you a number of benefits, including:
• Discover the viability of the project
One of the most significant benefits of using pre-construction services is that it can help to identify the viability of a project. Every construction will face extenuating circumstances that could affect it. Pre-construction will generate an in-depth analysis that can be used to create better plans.
• Pre-empt issues
When you have a thorough plan, you will be able to better pre-empt any problems that might occur. Pre-construction services can also help you to secure all of the required permits, understand the materials and equipment needed for the construction, and any site requirements.
• Remain on budget
Remaining on budget is a challenge, but pre-construction services can help you to ascertain costs more accurately, allowing for better budgeting. By understanding all possible issues, you will be able to withstand any unforeseen circumstances as well as being able to make a more powerful pitch when looking for additional funding.
• Boost your investment
Pre-construction services can also help to maximize your investment. When you have a clear and detailed plan in place, you will reduce the risk of having to re-do work or facing costly unexpected issues.
If you are planning a construction project and need help, get in touch with Kirton Enterprises today. With over two decades of experience, our team is able to provide a wide range of services to ensure that your project remains on time and on budget.